Hey there. 👋
I'm Rebekah Monson.
I do tech, media and city stuff in beautiful Miami, Florida.
Who's this nerd? 🤓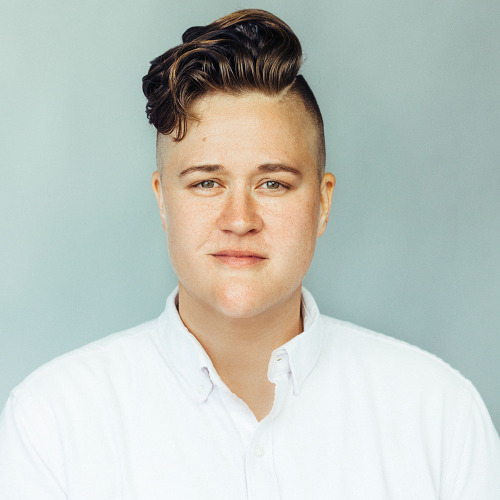 Download bio and photos
Rebekah Monson is co-founder and COO of Letterhead, software that helps you make, manage, and monetize communities starting with great email. She previously co-founded WhereBy.Us Media, whose local newsletter brands, Miami's The New Tropic, Seattle's The Evergrey, Portland's Bridgeliner, Orlando's Pulptown and Pittsburgh's The Incline, engage more than a million curious locals each year. Rebekah also co-founded Commissioner, a local art membership program, and Code for Miami, the city's first civic hacking organization. She serves on several professional and civic boards aimed at improving journalism, technology, and civic life, including LION Publishers and the Miami Foundation.