Hey there. 👋
I'm Rebekah Monson.
I do tech, media and city stuff in beautiful Miami, Florida.
Who's this nerd? 🤓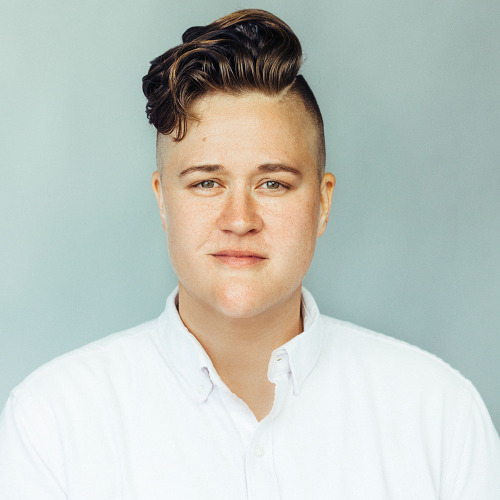 Download bio and photos
Rebekah Monson is co-founder and COO for WhereBy.Us, a media startup that connects people to their cities through daily email newsletters, digital storytelling and local experiences. Its publications, Miami's The New Tropic, Seattle's The Evergrey, Portland's Bridgeliner, and Orlando's Pulptown, reach more than a million curious locals each year.
Previously, Rebekah worked in many journalism jobs and later ran communications at the University of Miami School of Communication, where she pursued (but didn't finish) an M.F.A. in Interactive Media. She co-founded Code for Miami and Hacks/Hackers Miami. She frequently speaks and trains about working at the intersection of technology, storytelling and civic engagement for professional journalism and technology organizations, governments and nonprofits.